Circle Farm Tour
The Fraser Valley's beautiful countryside is filled with experiences to captivate your senses and connect you with our friendly people and their agricultural roots. Circle Farm Tour allows visitors and locals to spend an afternoon (or longer!) choosing their own agri-adventure and exploring the best farms in the Valley. You will find everything here from u-pick fields, learning opportunities at working dairy farms, great local shopping for farm fresh food and more.
Seaside Pearl Farmgate Winery
(778) 856-1312
Located in the peaceful country setting of Mount Lehman, we're a small Estate Winery, a place where we cultivate, create and share our own world-class wine. Stop in and try our exciting new Reserve Petit Verdot, Pinot Gris, and our Red Blend, along with a delicious sparking wine. The copper-spired chapel is open daily for tastings.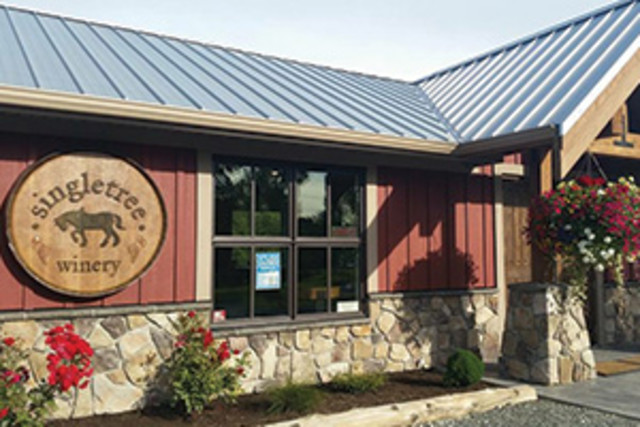 Singletree Winery
(604) 381-7188
Singletree is an award-winning winery specializing in growing white grape varieties at its Abbotsford vineyard and sources red grapes from the Okanagan. Come do a wine tasting, enjoy a bottle of wine with friends in our picnic area, and explore a working vineyard.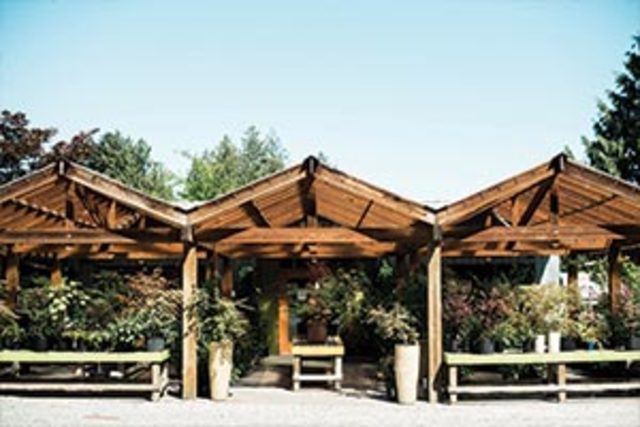 Tanglebank Gardens
(604) 856-9339
Stroll through our peaceful garden and then visit our unique garden centre where enchanting plant displays are filled with European garden décor that will inspire the "gardener within you". Follow it up with breakfast or lunch in Brambles Bistro or on the garden patio. Our chefs are creating something fresh from our garden just for you. Be sure to visit the seasonal Christmas store. Closed Sunday & Monday.
---
Plan your day with Abbotsford's Circle Farm Tour
Long summer days are on the horizon which means more time for a leisurely journey through the countryside. And what better way to truly explore the country and Abbotsford's deep agricultural roots than through a self-guided Circle Farm Tour?
Created as a way for locals and visitors to explore working farms and purchase their food from the source, Circle Farm Tour is now in its 14th year and has expanded to five different communities.