cafes & Bakeries
Freshly brewed delicious coffee is standard in Abbotsford. Pair it with one of the many gourmet baked goods our local coffee shops and bakeries offer and you can't go wrong! Lots of vegan, vegetarian, and gluten-free options available.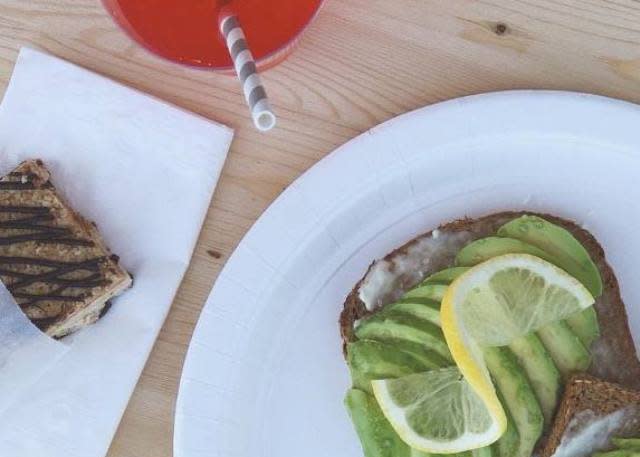 The Sprouted Oven
(604) 850-9674
Previously the Silver Hills Retail Retail Outlet, we have expanded to be a completely plant-based specialty food store with a new fresh bakery. The Sprouted Oven offers a well curated stock of products for all dietary needs.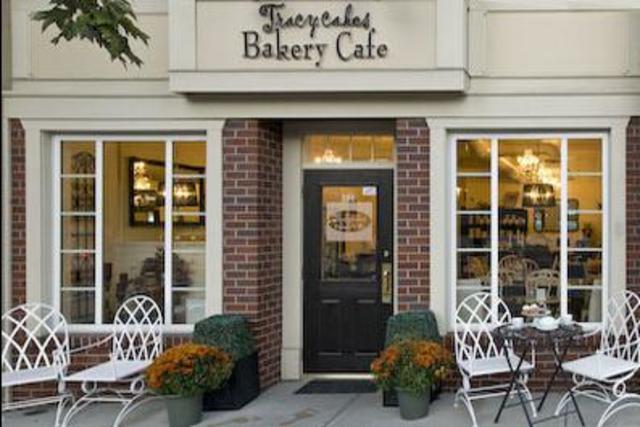 Tracycakes Cafe
(604) 852-1904
Tracycakes is the perfect setting to linger over coffee and cupcakes, an elegant high tea or a glass of wine and an appetizer.
---
6 Must-Try Breakfast Spots
When the craving for a hearty breakfast hits Abbotsford has you covered with a variety of delicious options. From sweet indulgent breakfasts to protein filled day starters there is something for everyone in every neighborhood.
From the classic Ann Marie's Cafe to a breakfast quick and sweet at Duft & Co. Bakehouse, check out these must-try local spots on your next visit.