guided TOURS
Whether you're on the ground or in the air, let our local tour guides show you the best Abbotsford and the Fraser Valley have to offer. Contact them today to plan your unique tour.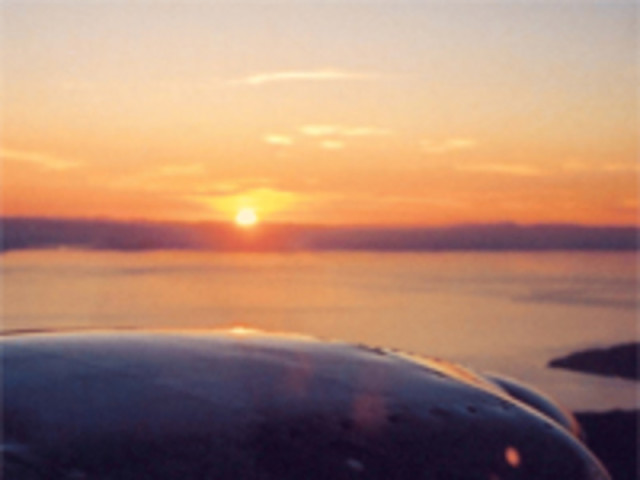 Coastal Air Tours
(604) 855-1112
Let us be your guide! Coastal Air Tours is operated by Coastal Pacific Aviation and offers scenic flights of beautiful British Columbia.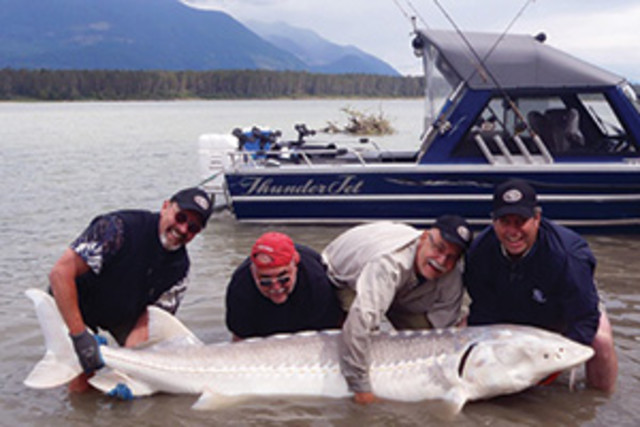 Swiftwater Guiding
(604) 852-0744
Enjoy a day of salmon or sturgeon fishing on the Fraser River with Swiftwater Guiding. Let us take you, your friends, or family fishing for salmon, sturgeon or trouts in some of the Fraser Valley's best rivers and lakes.