HERITAGE sites
Abbotsford celebrates its unique and diverse heritage through both heritage sites as well as local events. Explore our local heritage and learn more about where Abbotsford has come from and where it plans to go!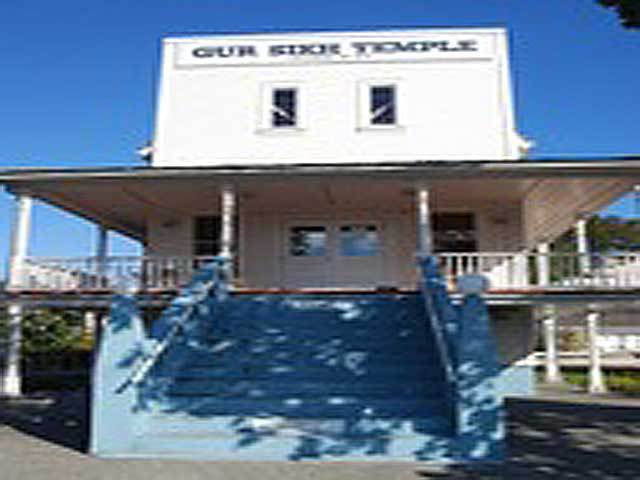 Abbotsford Sikh Museum
(604) 850-7338
Located at the Gur Sikh Temple historic site this museum commemorates the Sikh beliefs, traditions and heritage. Open: Monday - Friday, 10am to 4pm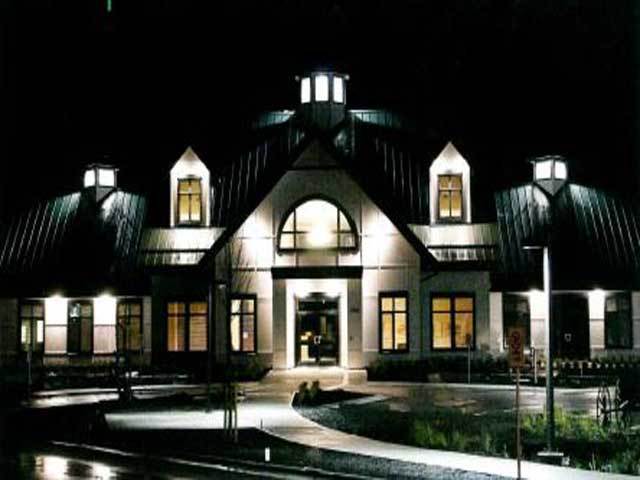 Mennonite Heritage Museum
(604) 758-5667
The Mennonite story is one of an enduring Christian faith throughout an often tumultuous history. Come visit the Mennonite Heritage Museum and discover the story of the Mennonites over 500 years. Check website for hours.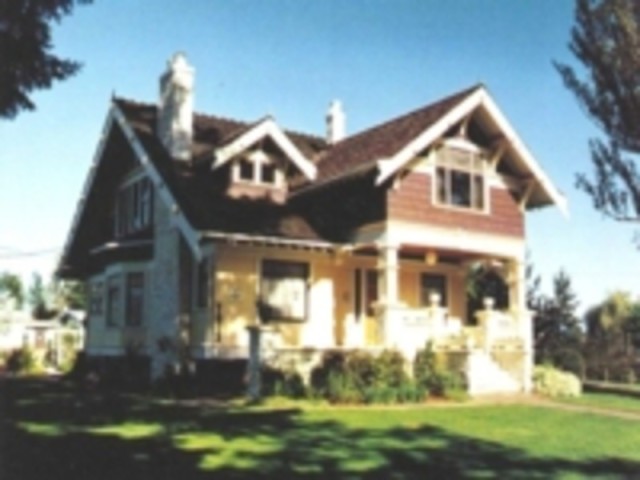 Trethewey House Heritage Site
(604) 853-0313
This Arts and Crafts House built in 1925 for baron, J.O. Trethewey has been restored for visitors. In this park like setting, the site features period gardens, a heritage habitat garden and access to Mill Lake. By appointment only: 1pm - 5pm - Monday to Friday
---