HISTORIC DOWNTOWN ABBOTSFORD
A pedestrian-friendly destination, Historic Downtown Abbotsford is a thriving neighbourhood that is the perfect meld of past and present. Find charmingly restored heritage buildings, local stores, cafes and eateries.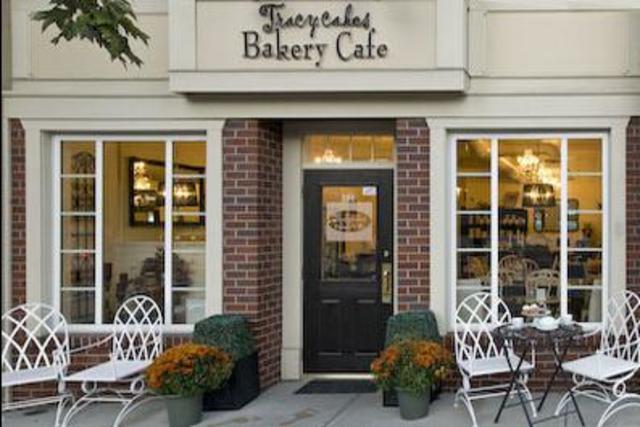 Tracycakes Cafe
(604) 852-1904
Tracycakes is the perfect setting to linger over coffee and cupcakes, an elegant high tea or a glass of wine and an appetizer.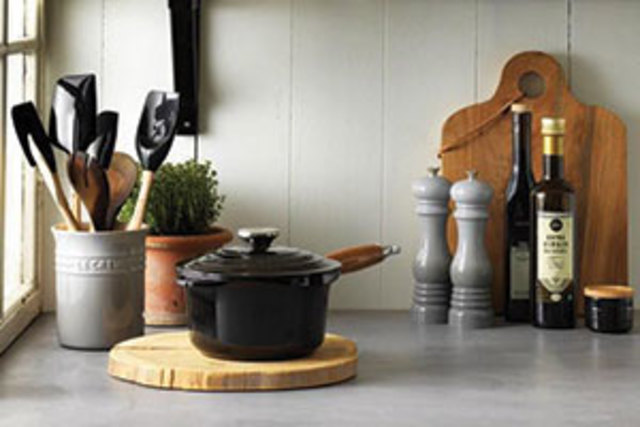 Our unique little shop's mission is to provide the best selection of fun and useful items for your kitchen and home. ​Shop at a local store that values community amongst family, friends, and neighbors.