LOCALS CHOICE
Enjoy a quality meal you know and trust. Abbotsford is home to many unique cafes, bistros, and unique restaurants. Explore our list and visit a tried-and-true favorite in a location close to you.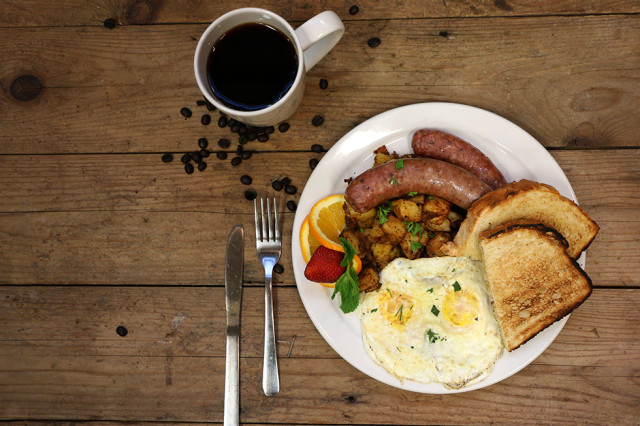 The Farmer's Table
(604) 851-5377
Come and enjoy delicious daily lunches inspired by some of our favourite family recipes, from homemade-style soups, sandwiches, salads and hot entrees to fresh baked goods. Check our website for information on our award-winning cooking classes! Located in Lepp Farm Market.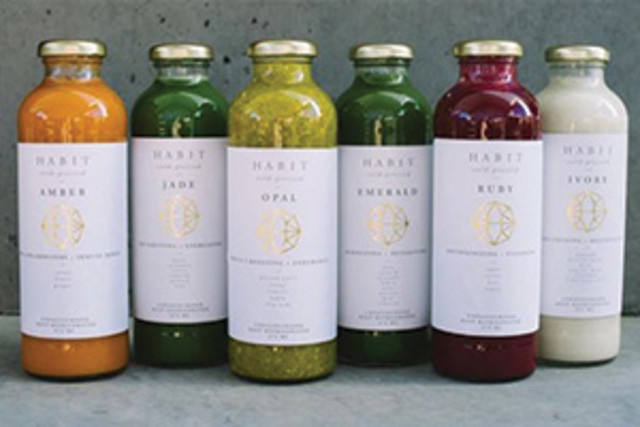 The Habit Project
(604) 997-4122
Juices, nut mylks and smoothies made with a passion for quality, attention to detail and a deep love for creating something that is truly good and good for those who consume it. Visit their storefront in Historic Downtown to try their smoothie bowls and protein energy balls made up of the highest quality ingredients designed to strengthen the mind, body and spirit.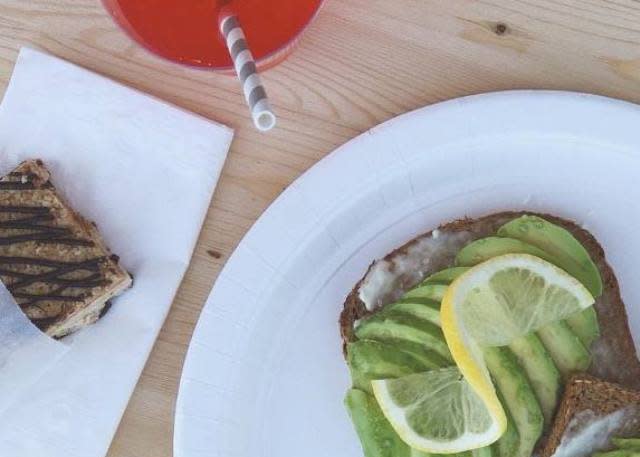 The Sprouted Oven
(604) 850-9674
Previously the Silver Hills Retail Retail Outlet, we have expanded to be a completely plant-based specialty food store with a new fresh bakery. The Sprouted Oven offers a well curated stock of products for all dietary needs.
---
Take in the sun on these 6 patios
We aren't sure why, but somehow food just tastes better when it's enjoyed on a patio. Make a mid-day escape to Duft & Co's hidden garden patio for a delicious brick oven pizza lunch or to Brambles Bistro in Tanglebank Gardens. With patio season right around the corner we have prepared a list of Abbotsfords patios to get you ready for summer in full swing!