ACTIVITIES & ATTRACTIONS
Fun for the whole family can be found in our local activities and attractions. Spend the day exploring and enjoying all the unique activities Abbotsford has to offer.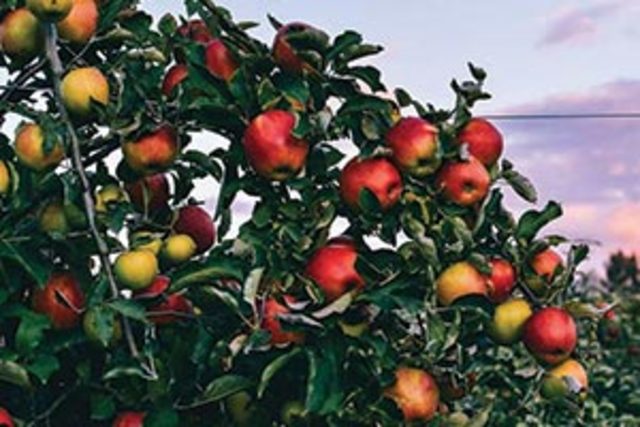 Willow View Farms
(604) 854-8710
U-pick apples, plums, pears, and pumpkins at Willow View Farms while seeing the sweet barn animals. Visiting the farm provides opportunities to "slow down", and enjoy nature at a leisurely pace while celebrating the enjoyment of local homegrown food.